If only Isaac Asimov could see us now. There's an old saying that science fiction is really just predicting — or helping prevent — the future.
Glow-in-the-dark ice cream. Repeat. Glow. In. The. Dark. Ice. Cream.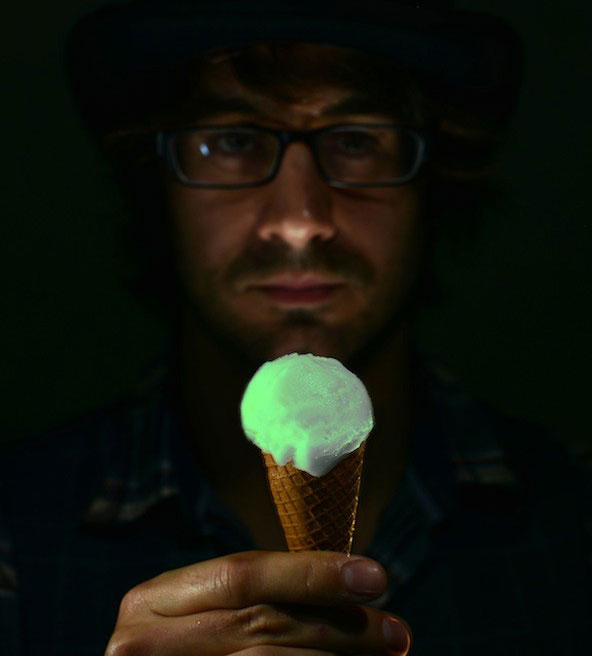 Using the luminescence protein found in jellyfish, ice cream maker Lick Me, I'm Delicious created a treat that lights up when you eat it. The only downside? At $226 a scoop, it's not exactly going to be in your local freezer aisle any time soon.
Also available: genetically modified glow-in-the-dark sheep.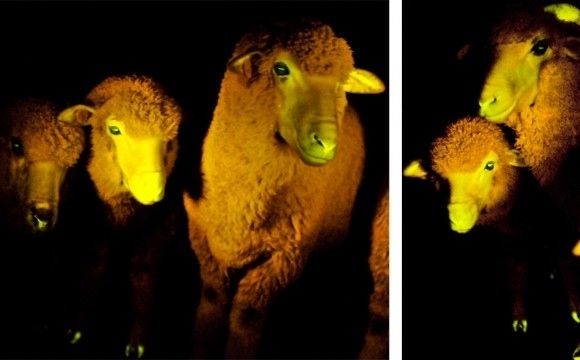 To help differentiate naturally born sheep from their clone counterparts, researchers in Uruguay added the jellyfish protein to the genetically modified sheep. Under UV lights, they are easily distinguishable in a crowd.
Motorola files a patent for smartphone tattoos.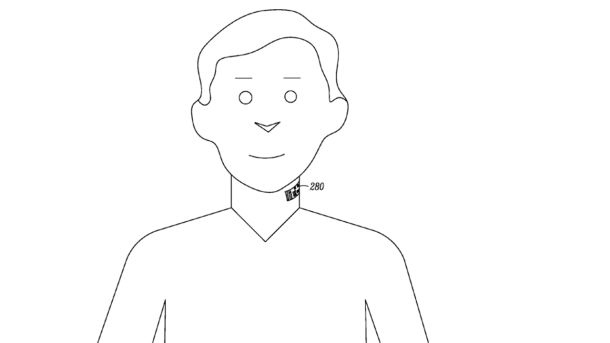 While still only in the patent phase, Motorola hopes these electronic tattoos will be part of the future of mobile voice communication.
Program allows user to remotely move objects with their hands.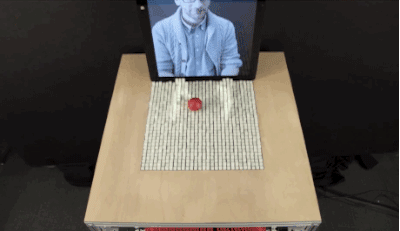 Remember those pin art toys from your childhood? Now add MIT technological know-how and you get the inFORM display surface. Using a Kinect sensor to track the user's movements, the computer then moves the associated pins.
---