Is there anything more delightful than an anachronistic prop? No, no there isn't.
That time when Dwarves were fashion conscious.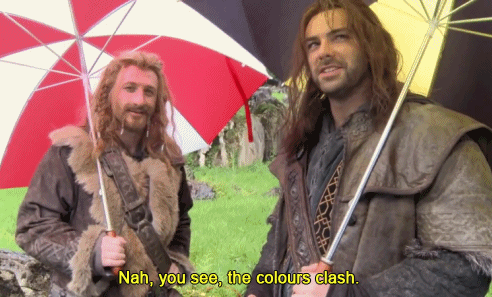 That time Harry Potter knew his place around Professor McGonagall.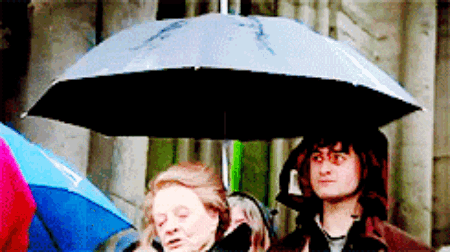 That time Ser Jorah was a proper Victorian lady.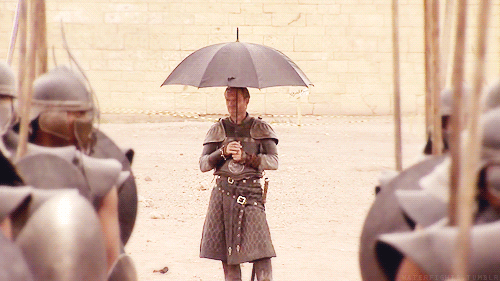 gameofthronesandnorsemythology.tumblr.com
That time when Ring Wraiths were worried about their hair.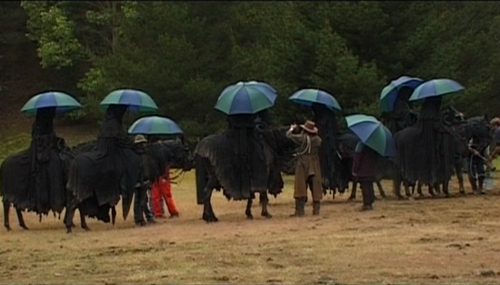 ---